Yitai Foshan Auto Parts Mold Design Aluminum Die Casting Engine Auto Spare Car Parts
Die Casting Mold Details

Mould Material

SKD61, H13, DIEVAR, QDN, 8407, 2344V,TQ1, 2343, #45 Steel etc.

Application

Die Casting LED Lighting Fixture, Auto parts, Manchical, Telcom, Marine equipment, Construction hardware, Furniture parts

Numberi of Cavity

Customized as Die Casting Drawing

Mold lifespan

60,000~100,000 shots

Lead time

30~50 days (Decided by size and structure of product)

Machine

Milling machine / EDM / EDM wire cut machine / Die casting

machine / CNC machine / grinding machine / Drilling

machine / Lathe machine etc.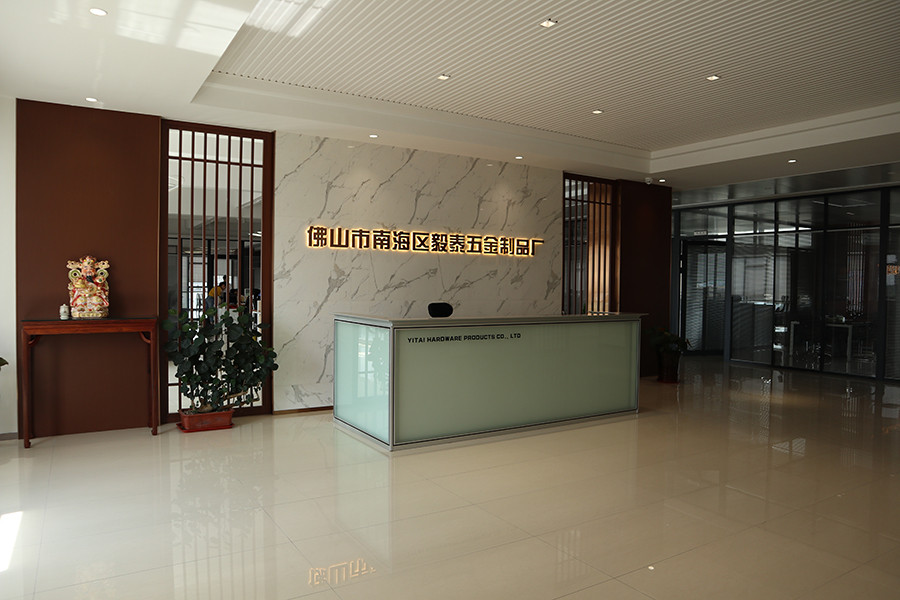 Yitai Casting Facstory
Professional manufacturer of Die Casting Processing. Our sales and R&D team have over 10 years' experience to focus on OEM Services. Based on innovation, Yitai is participating in new AUTO PARTS product R&D.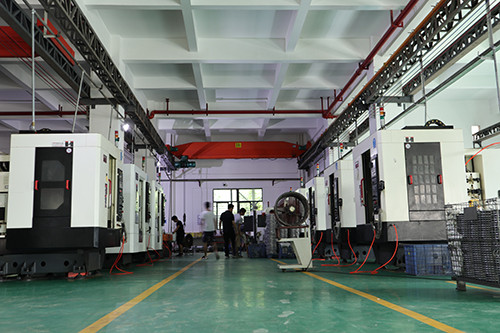 CNC Machining
The CNC Machining process is more precise than manual machining, and can be repeated in exactly the same manner over and over again.
Therefore complex shapes can be produced with CNC machining.
CNC Machining is used in the production of many complex three-dimensional shapes.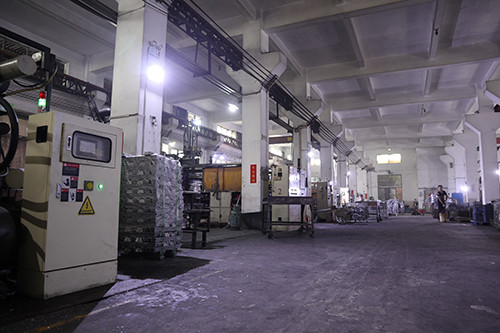 Die Casting Processing
A light weight alloy that possesses high dimensional stability for complex,shapes and thin walls, can be cast to near net shape.
Near net shape die casting means the initial production of the part is close to the final net shape.
This can greatly reduce the need for finishing techniques and eliminate more than 50 percent of production costs.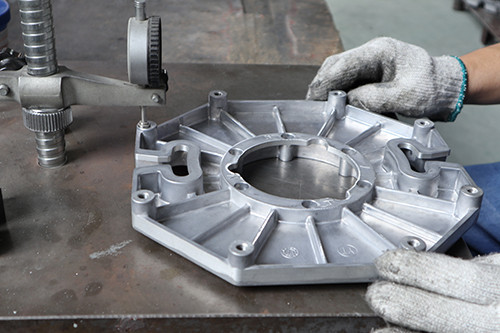 Secondary Processing
Secondary processing includes Drilling, Lathing, Milling, Polishing, Tapping, Shaping, and so on. More than 8 lines of Post Processing in Yitai Casting Factory.
Yitai Culture
Yitai has been participating in all kind of activities, such as Public Activities, Business Comference, Die Casting Industry Activies.
1. Encourage and create an open dialog between our customers, friendly engineers & purchase people. Honest one on one discussions allow us to determine what is important to our customers to create win-win solutions for customers.
2. Create a challenging & exciting work environment for our team.
3. Ensure our high-end custom and one-stop solution service, and ensure our high quality products.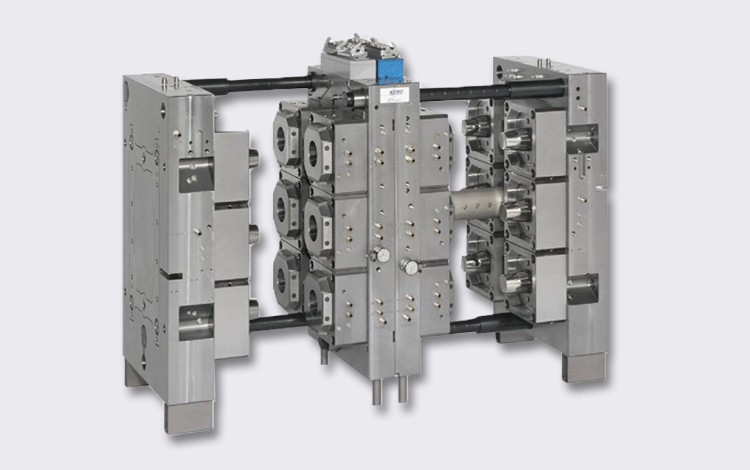 Product

Aluminum Mold Making Aluminum Die Casting Customized Services

Aluminum Alloy: ADC12, YL104

Zinc Alloy: Zamak 3, Zamak 5

Technology

Aluminum / Zinc Alloy Die Casting

Certificate

ISO9001, ISO14001, ISO18001

Secondary

Tapping, milling, grinding, abrading

Surface treatment

Painting, Powdering, Coating, Plating
Yitai Product Application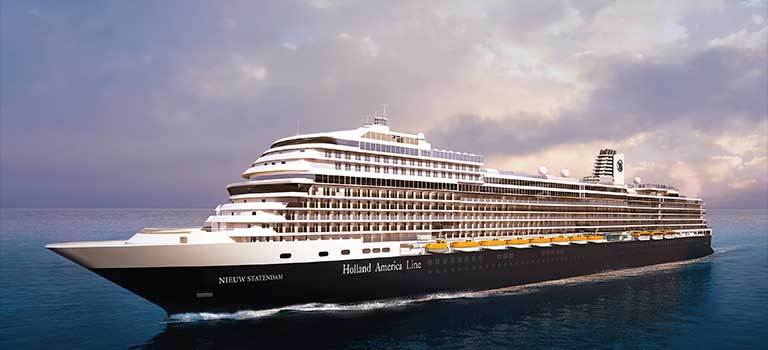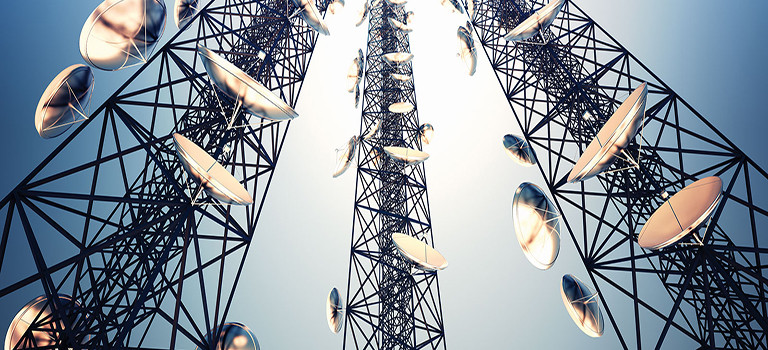 | | |
| --- | --- |
| 1. Marine Equipment | 2. Telecom Equipment |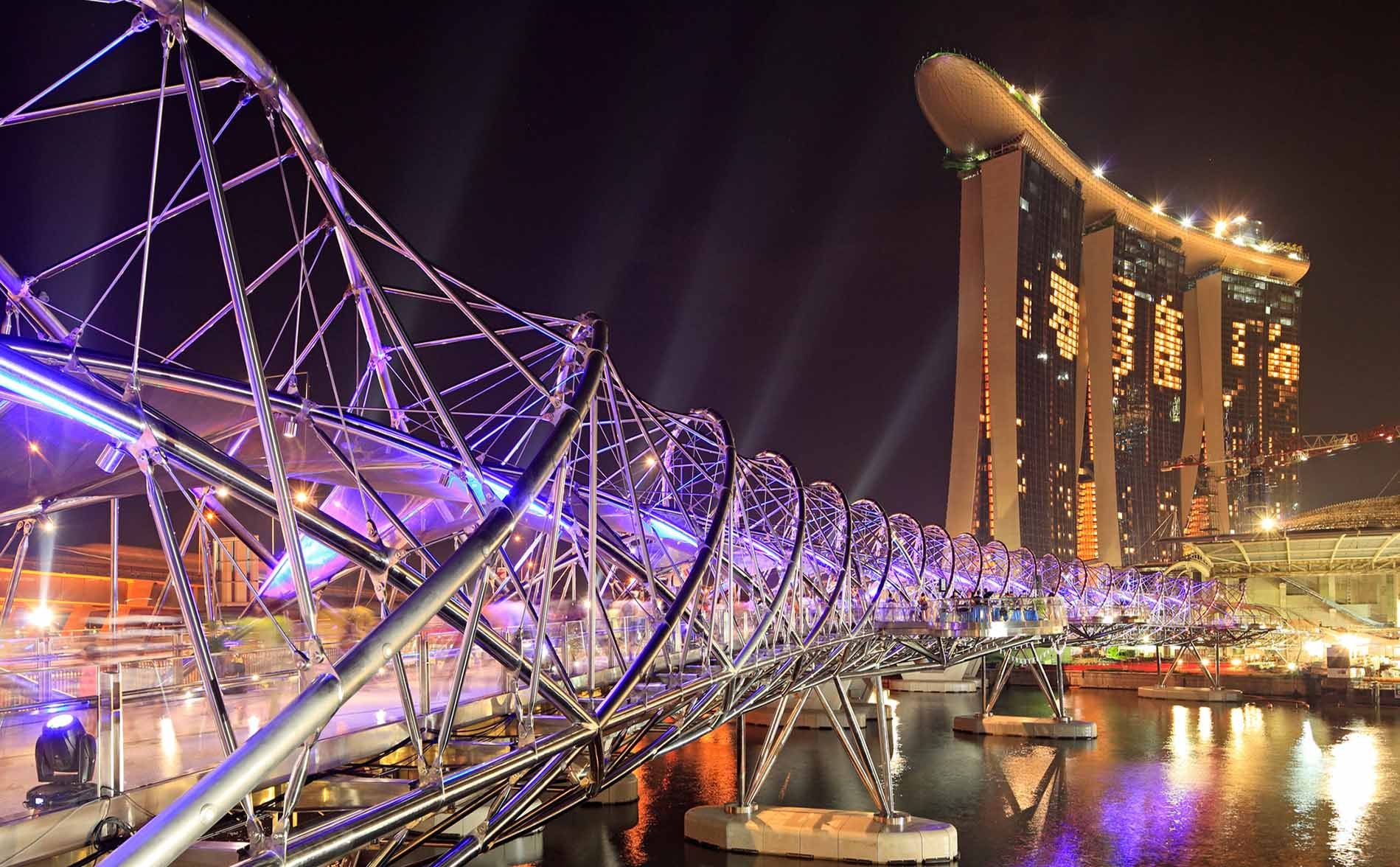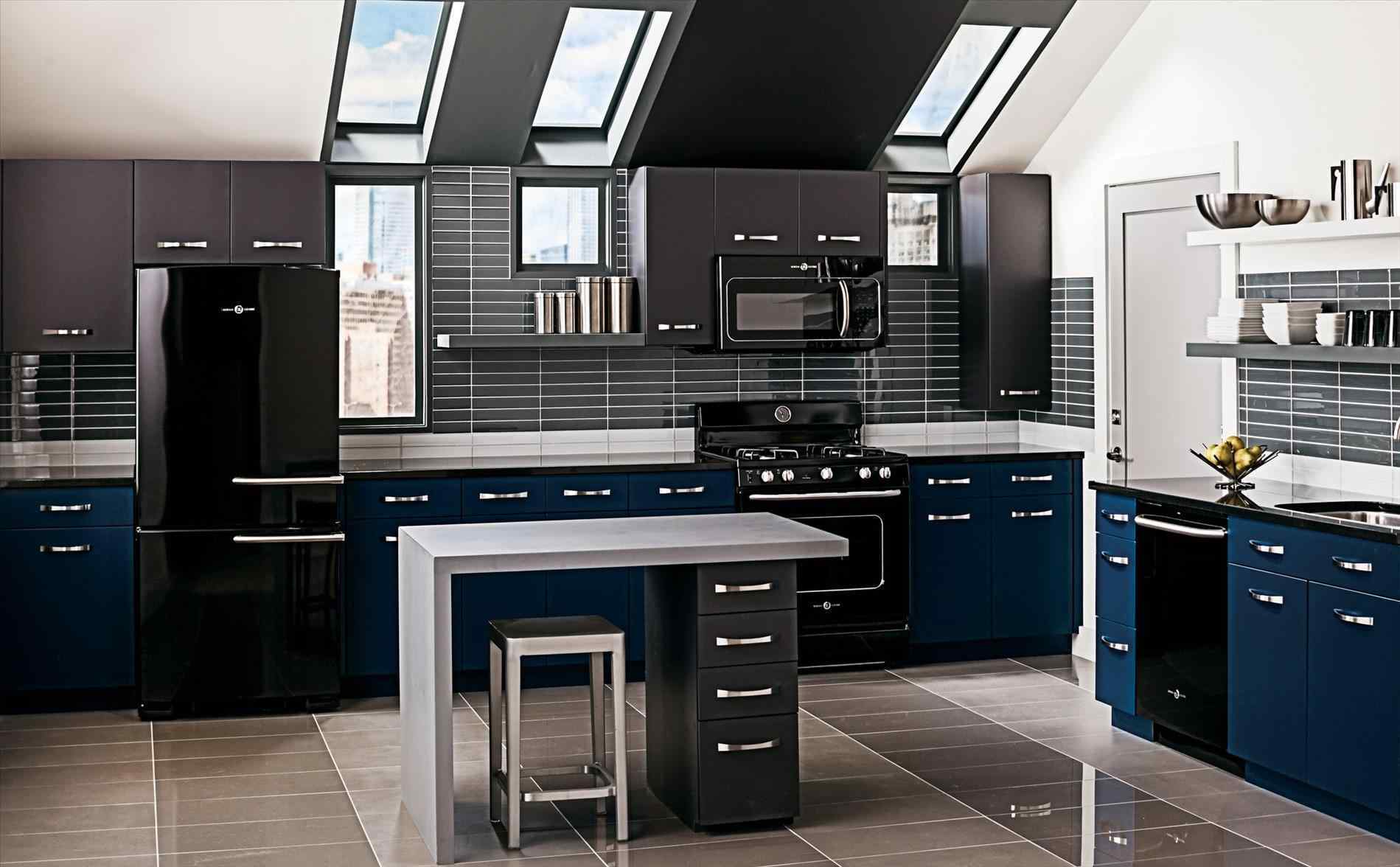 | | |
| --- | --- |
| 3. Lighting Parts | 4. Electrical Parts |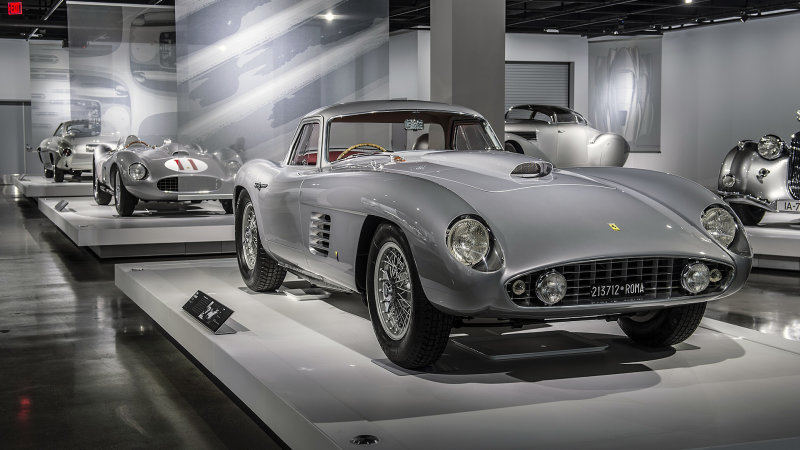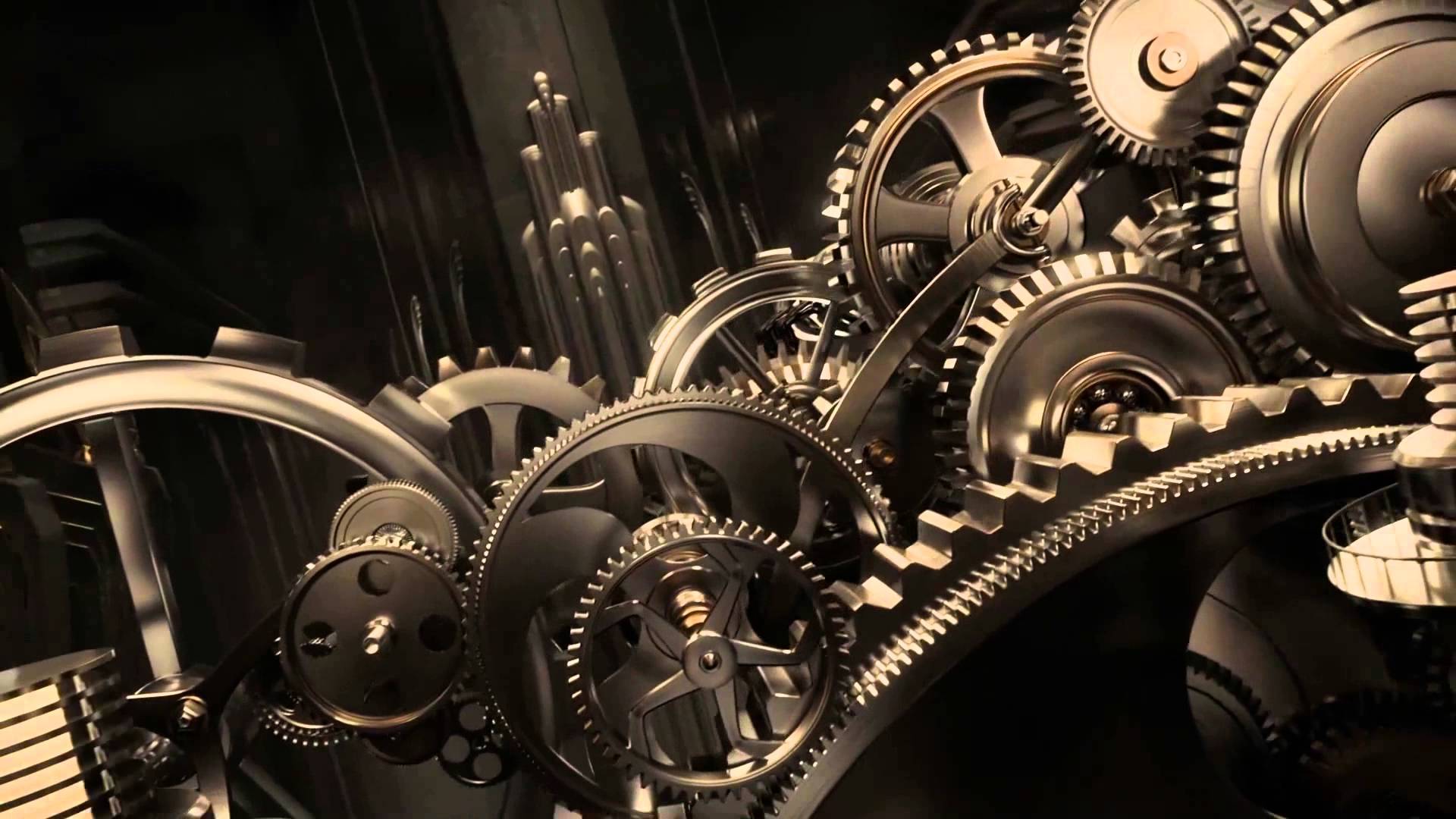 | | |
| --- | --- |
| 5. Auto Parts | 6. Machnical Parts |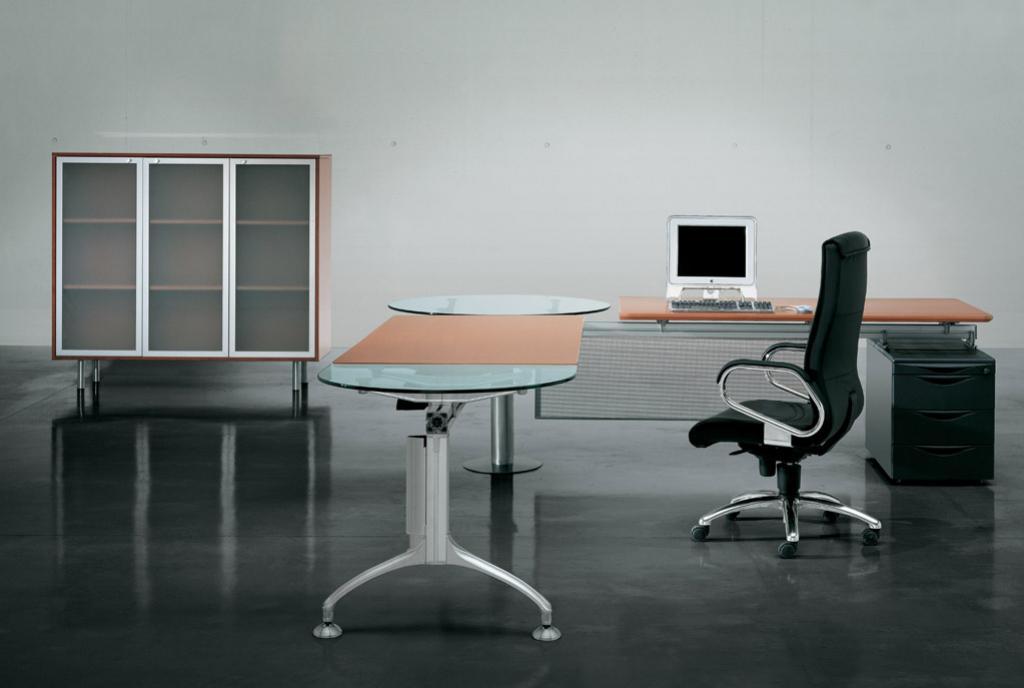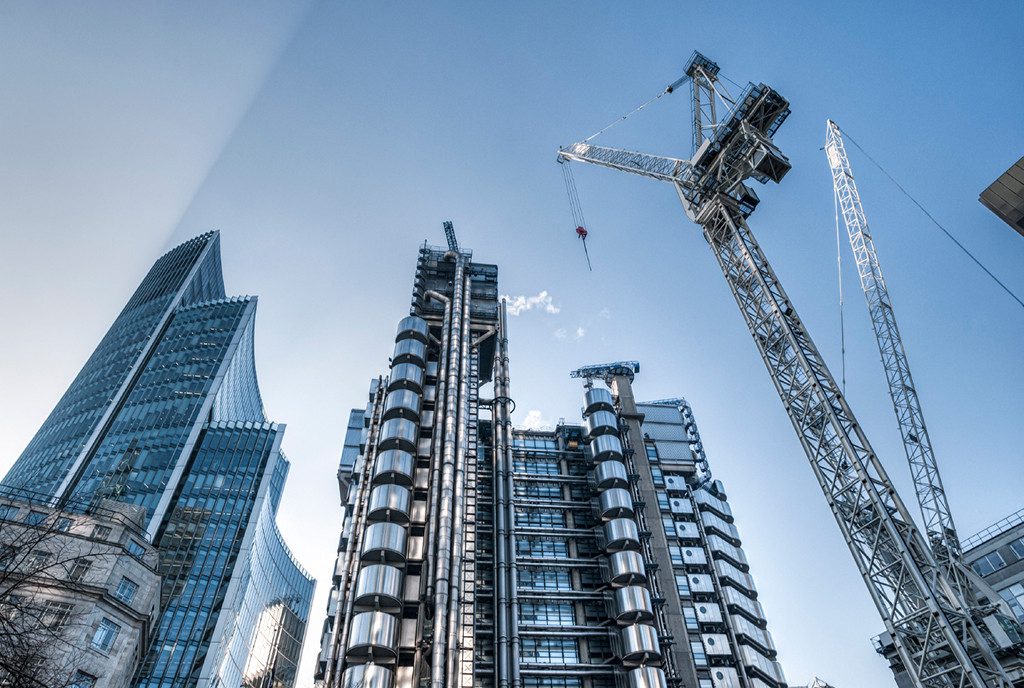 | | |
| --- | --- |
| 7. Furniture Parts | 8. Construction Hardware |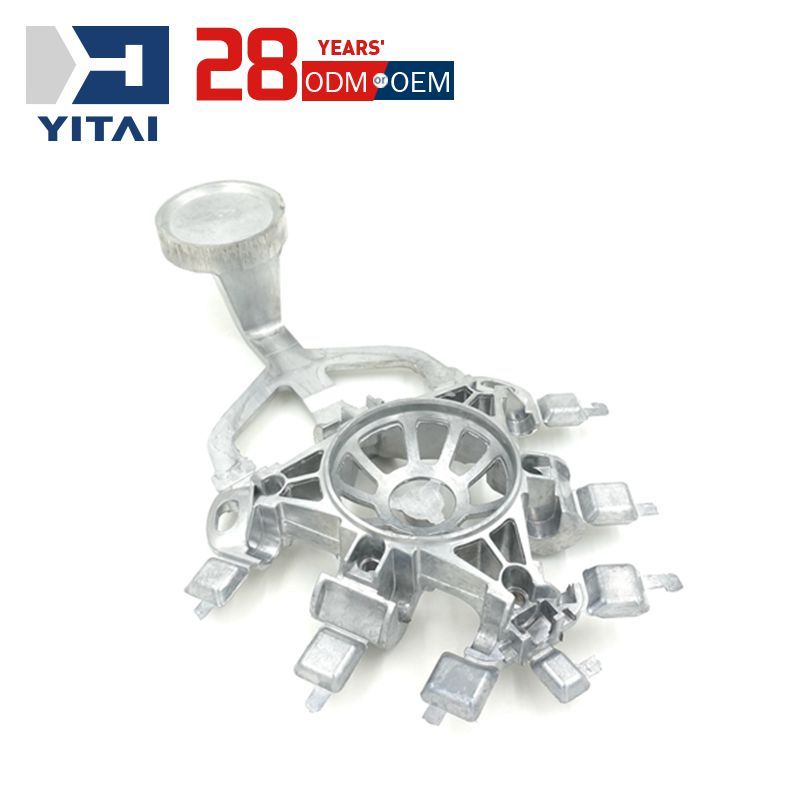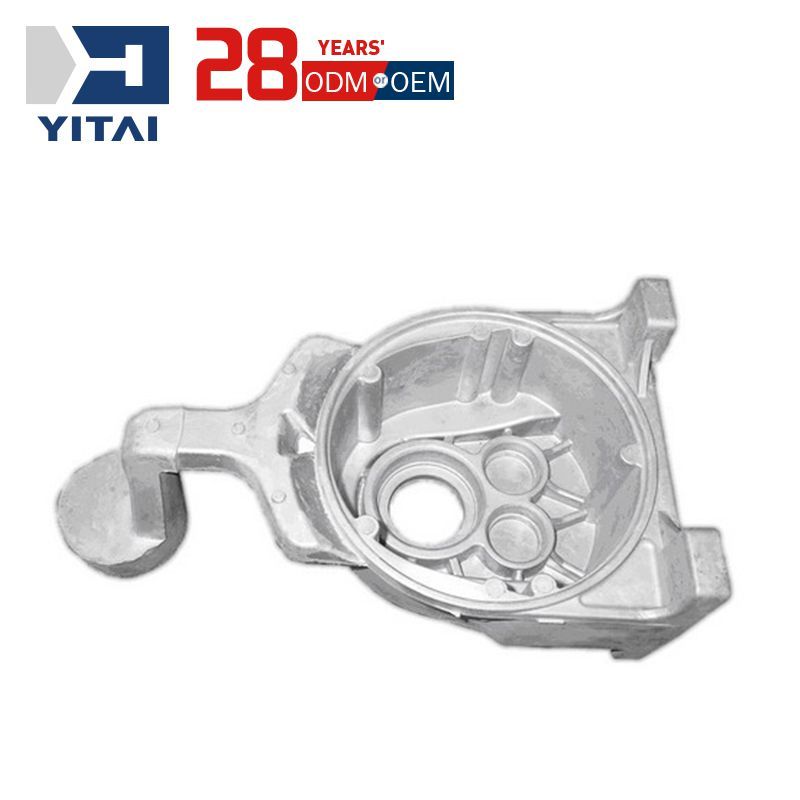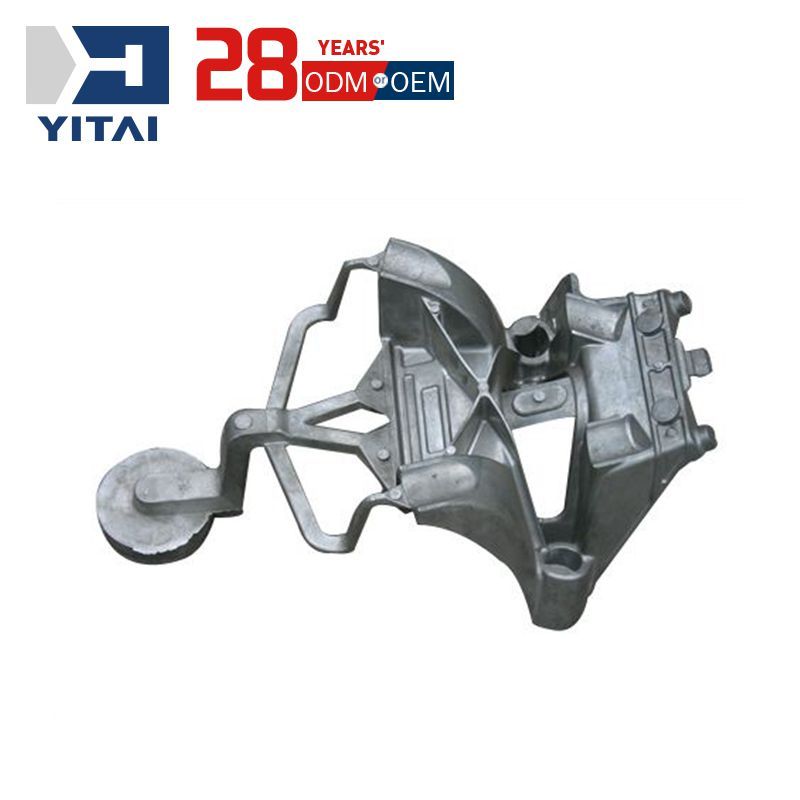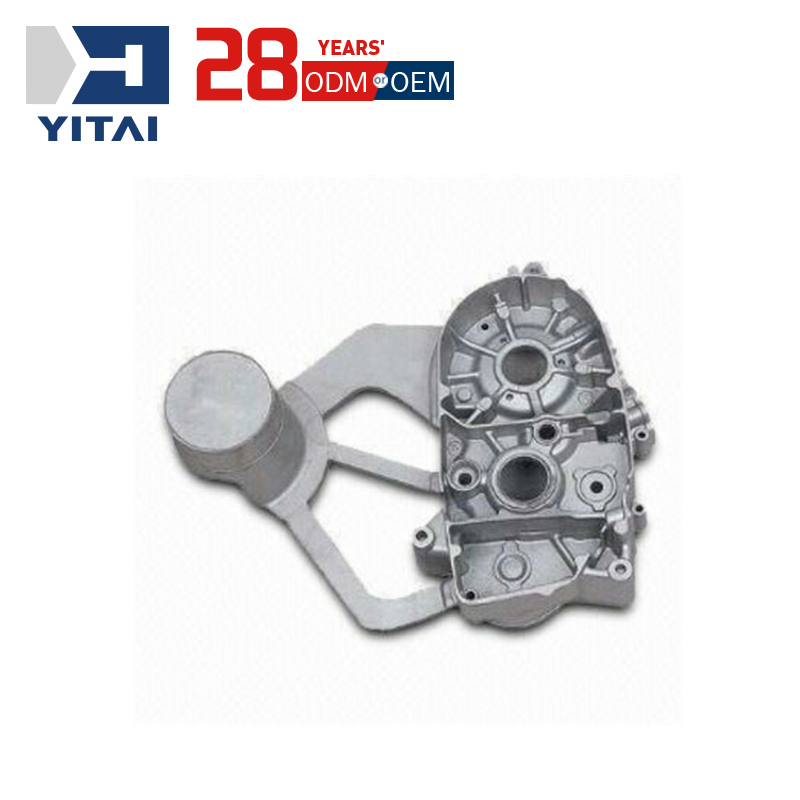 Yitai Die Casting Specification
Yitai Services

Mould design, OEM & ODM Services on Die Casting Processing

Die Casting Material

Aluminum Alloy: ADC12, YL104

Zinc Alloy: Zamak 3, Zamak 5

Surface treatment

Plating, Powder coating,

Anodizing, Painting

Processing

Drawing→ Mould design→ Die casting → Deburring → Drilling holes → Tapping → CNC control center → Polishing → Surface Finishing → Assembly → Quality Inspection → Packing

1. LED Lighting Accessories

2. Electronic & Electric Accessories

3. Auto Parts Accessories

4. Communication Accessories

5. Furniture Accessories

6. Various aluminum box,case

7. Small components

Yitai Casting Advantages

1.ISO 9001, ISO14001 ISO18001 SGS certified

2.Owned die casting,

CNC machining and mould

3.Owned 4-axis CNC to bring advantage in some special shapes

4.Owened CMM ensure precise measure

5.Skilled Different tools combination to achieve cheapest budget

6.Advanced equipment and excellent R&D Team

7.Highly skilled manufacturing process

8.Strict Quality Control System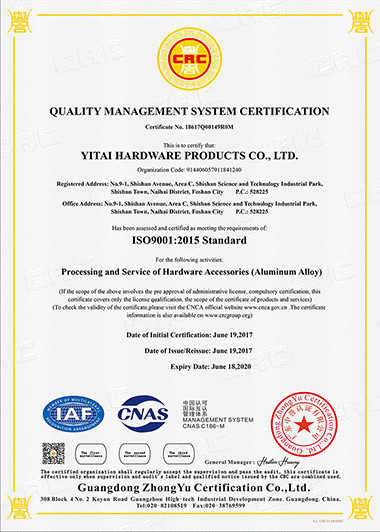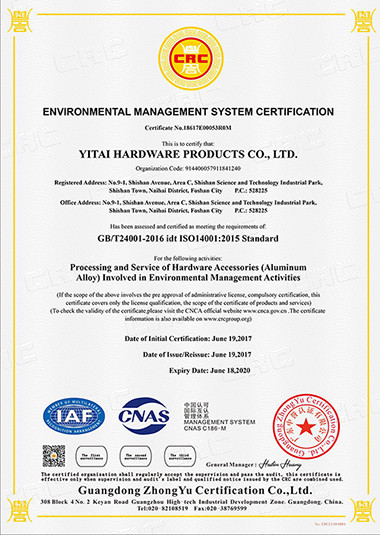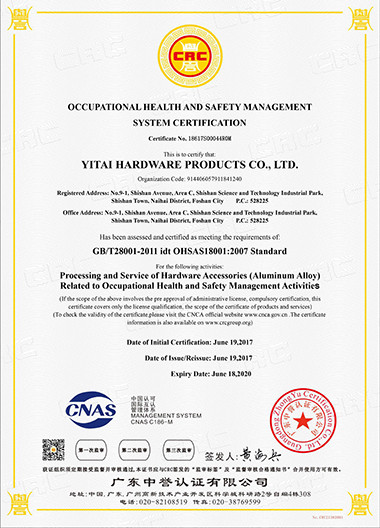 | | | |
| --- | --- | --- |
| ISO9001:2015 Standard | ISO14001:2015 Standard | ISO18001:2007 Standard |
Yitai Advantage -- simulation technology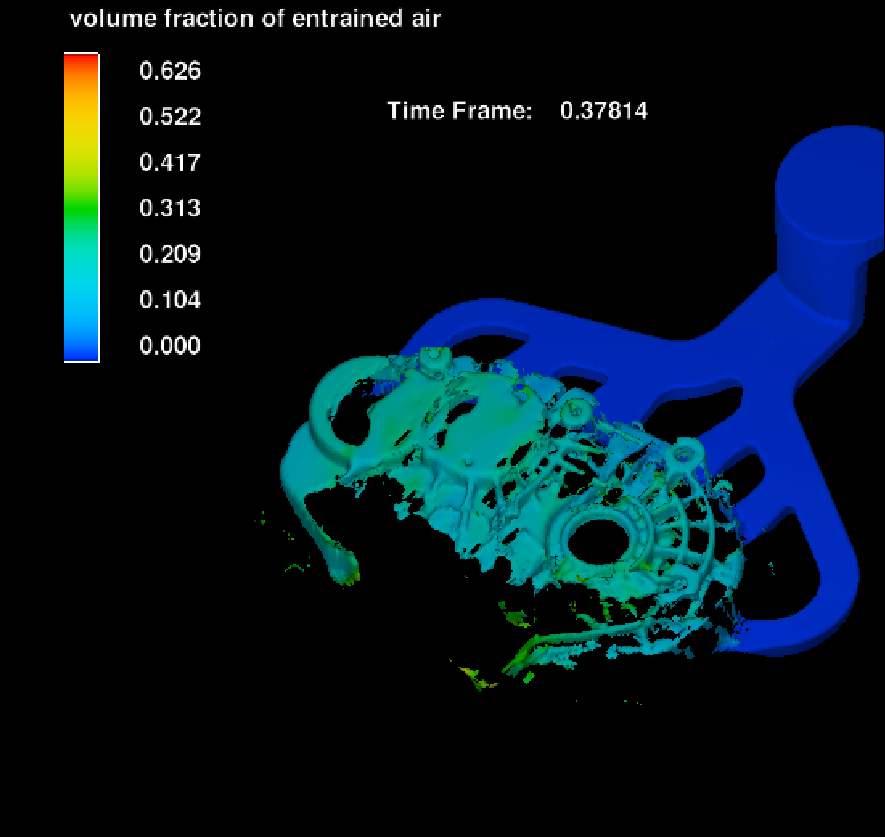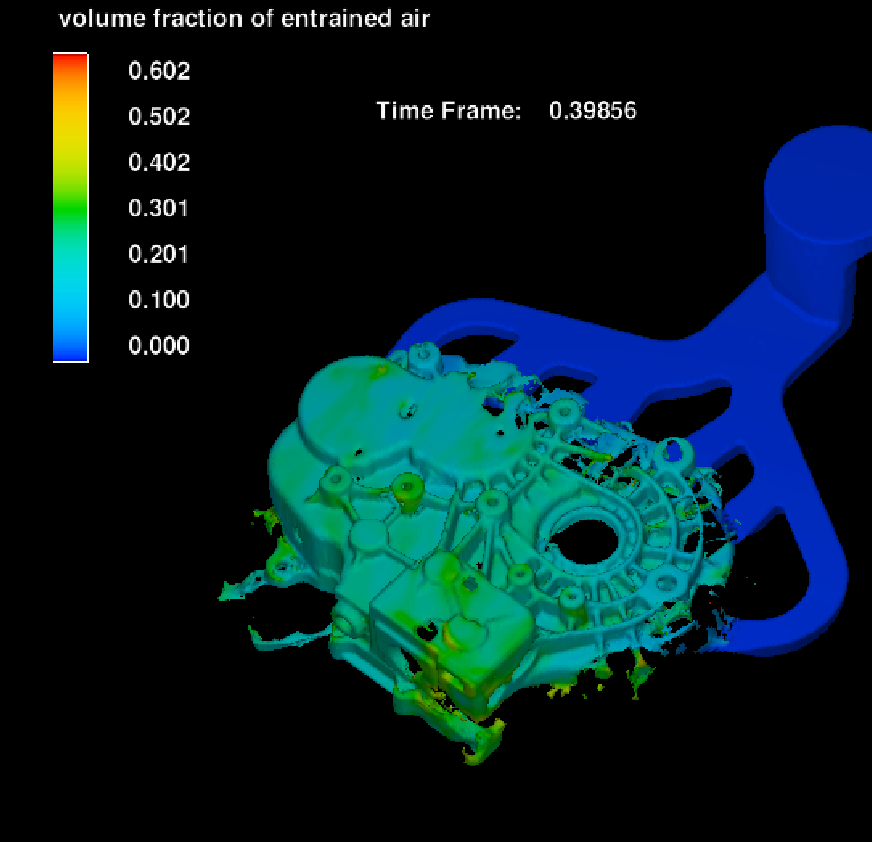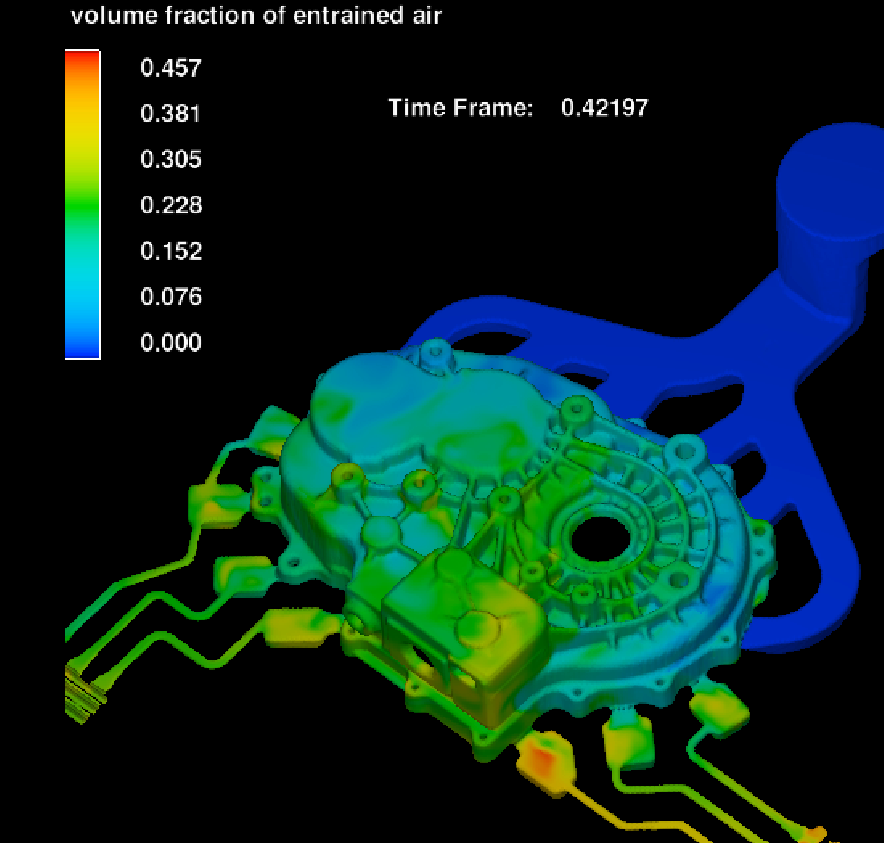 | | | |
| --- | --- | --- |
| 1. Setting up simulations help to check mold designs and evaluat design alternatives. | 2. Make More Complex, Higher Quality and Better Performing Molds. | 3. Create Error-Free Programs Faster and Machine More Efficiently. |
With this Simulation Technology, it can avoid some mistakes and save your time and costs directly.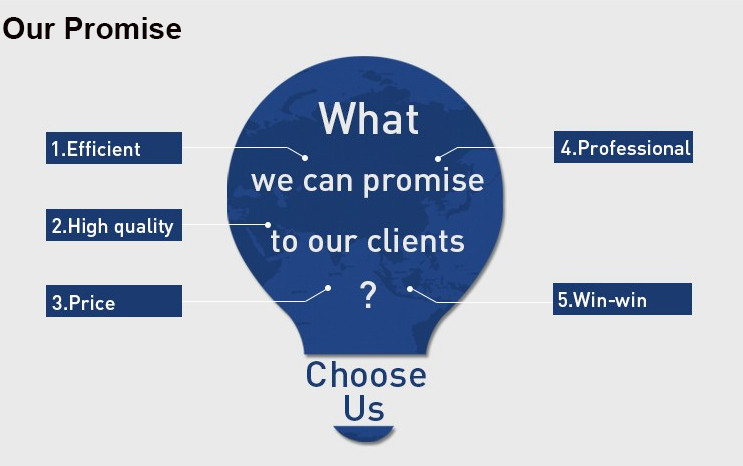 | | |
| --- | --- |
| 1. Efficient | The fastest feedback in 12 hours once received your question |
| 2. High quality | Yitai's Mission: only provides good quality products |
| 3. Price | Yitai is sure to quote the most competitivest price in one day once got your details |
| 4. Professional | You will be served by a professional team, not only one sales person |
| 5. Win-win | A Win-Win strategic cooperation is welcome sincerely |
Yitai's Mission is not only to provide products to you, but also to work out problems for YOU.